Veteran and Technician Brian Brown started with TGH Aviation in 2005. For the past fourteen years he has been the Repair Lead Tech working on Remote Vertical and Directional Gyros. Brian holds an Degree in Electronics and Served in the Airforce as an Airframe Powerplant Crew Chief.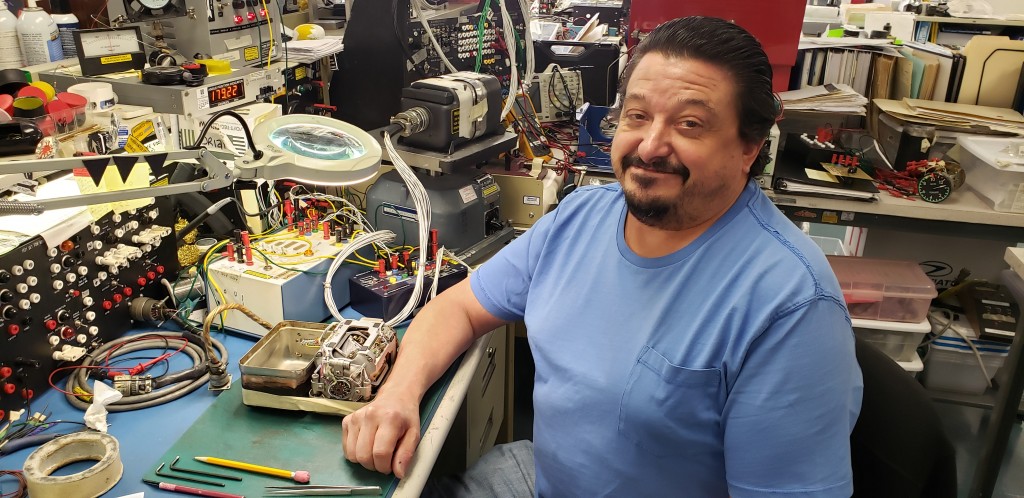 TGH Aviation and its employees enjoy Brian's sardonic humor and superior overhauls and repairs. His work carries quality and precision.
"Life isn't about our routines; it's about finding the hidden treasures of splendor in the tiny moments we have"
Corrie Vallance
When Brian is not at TGH, he enjoys spending time with his wonderfully large family. With seven children, a beautiful wife, many grandchildren and even a few great grandchildren, he stays busy and happy. His personal hobbies include reading and camping when he's not taking care of his family.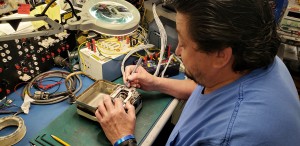 You can be confident in TGH Aviation to be a trusted source for all your Flight Support Systems overhauls and repairs. We employ extraordinary people with great minds and infallible skills. Our dependability is the product of our exceptional team and the mission of TGH Aviation's FAA Repair Shop.